The perfect loop for beginner to experienced riders. Pick the trails/ roads that fit your abilities. Each section of the loop has multiple side trips to showcase the popular tourist sites nearby.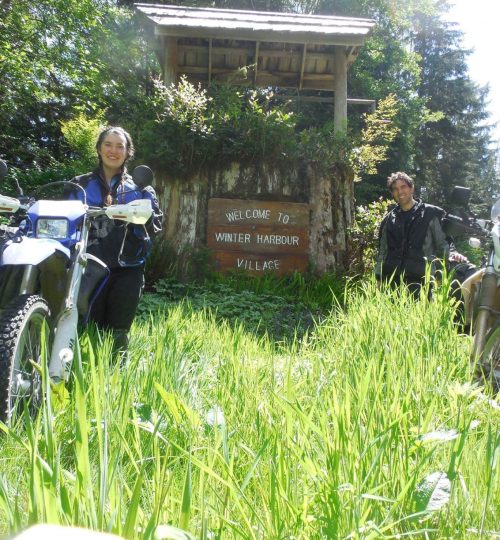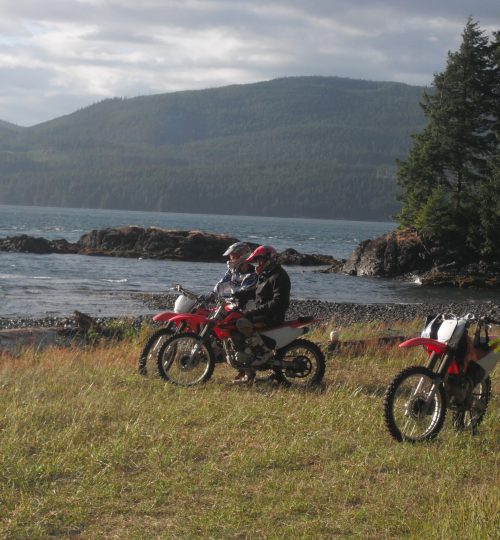 All trails are four tire friendly. This is a great way to go if you want to carry extra fuel and supplies. Certain towns along the route also allow off-road vehicles to drive into town on designated routes to access food, fuel, and lodging.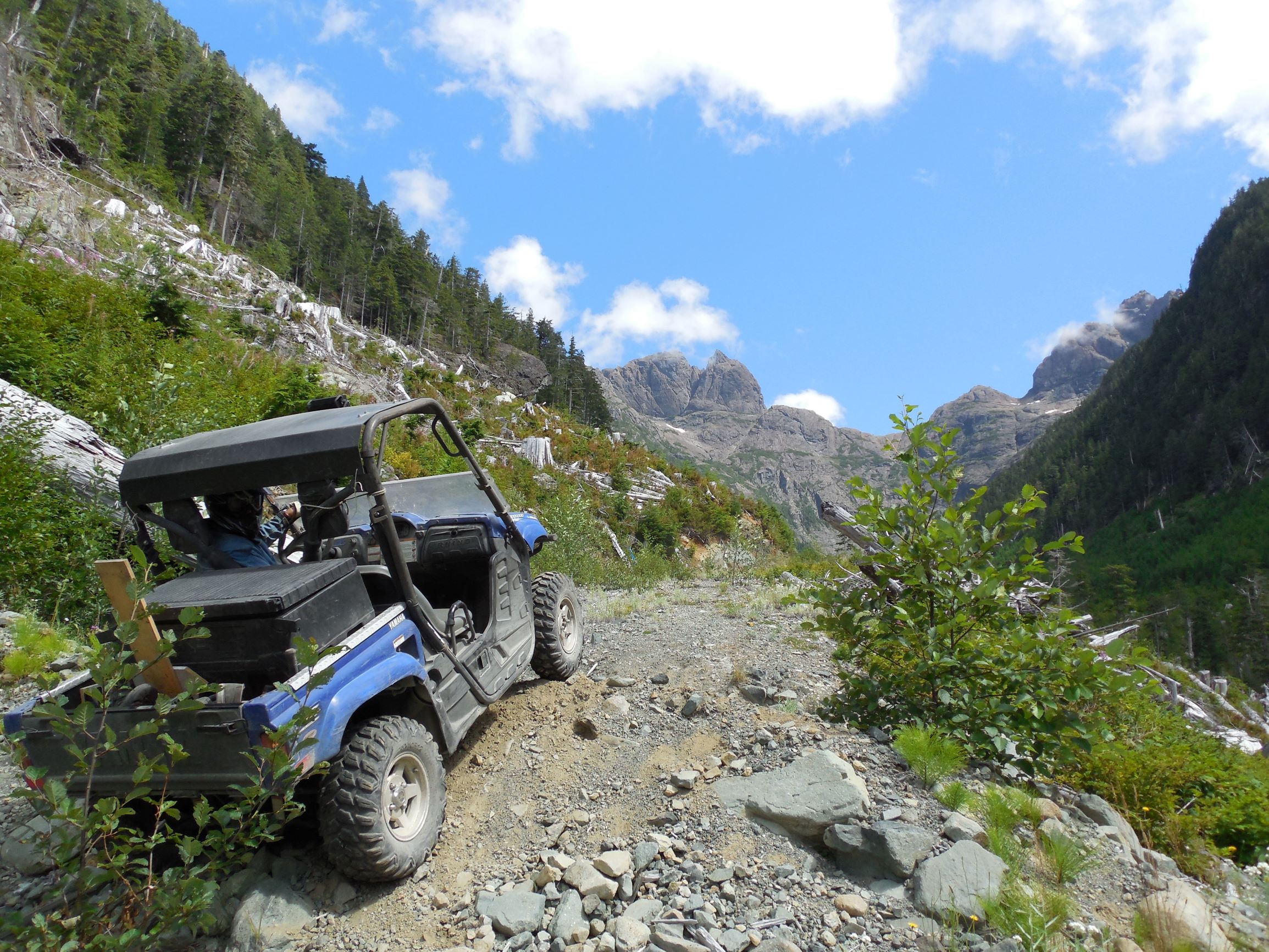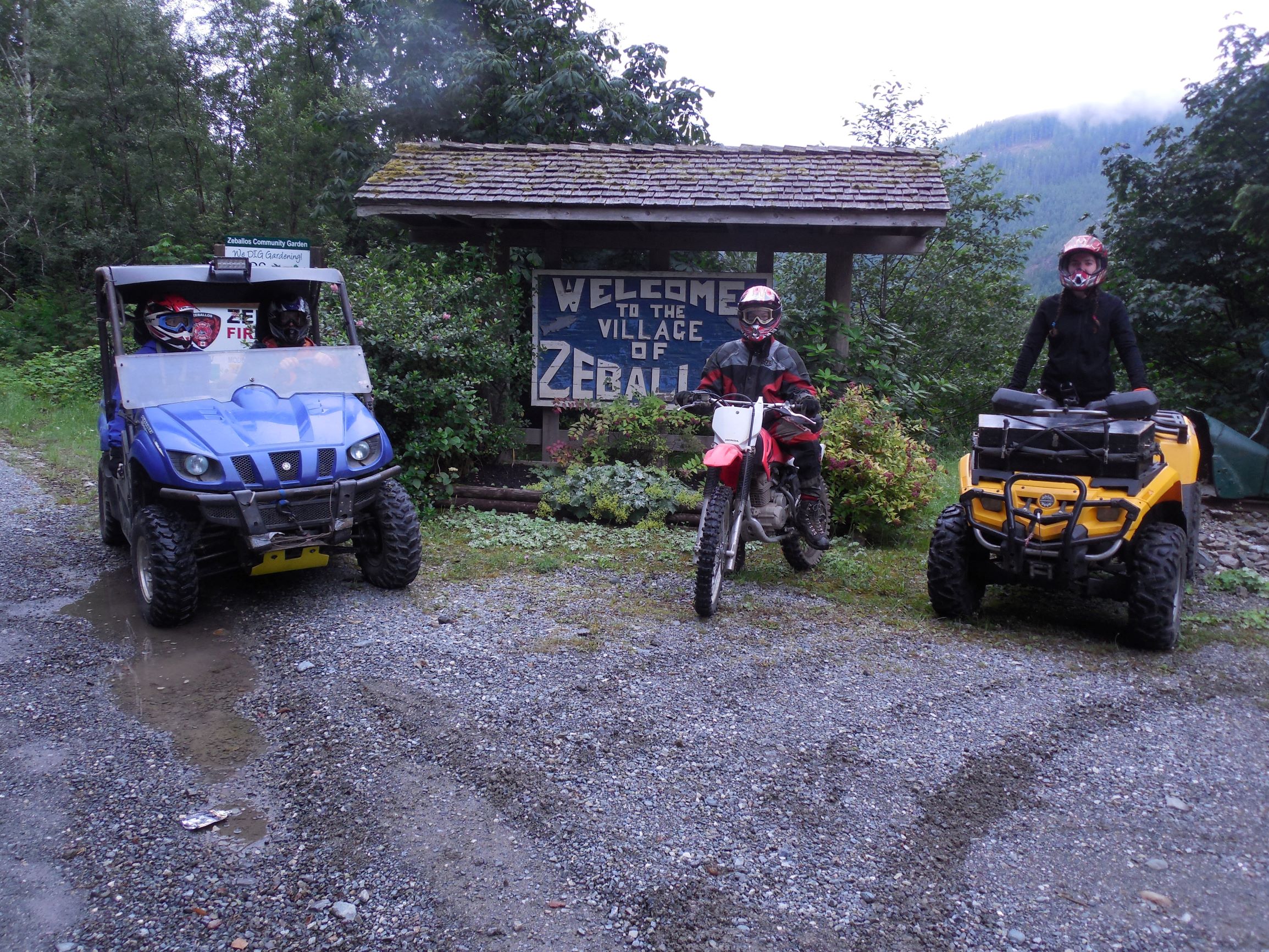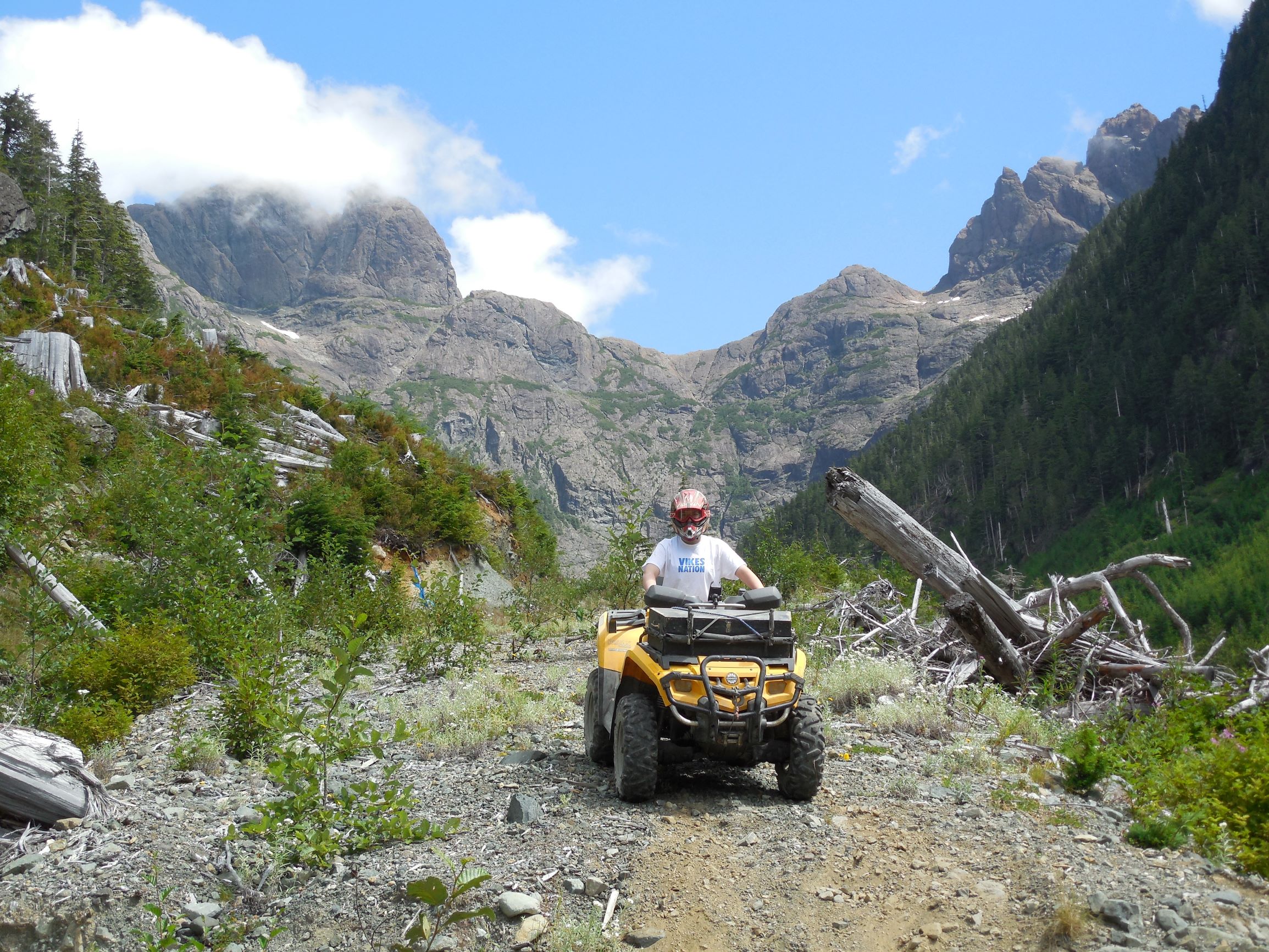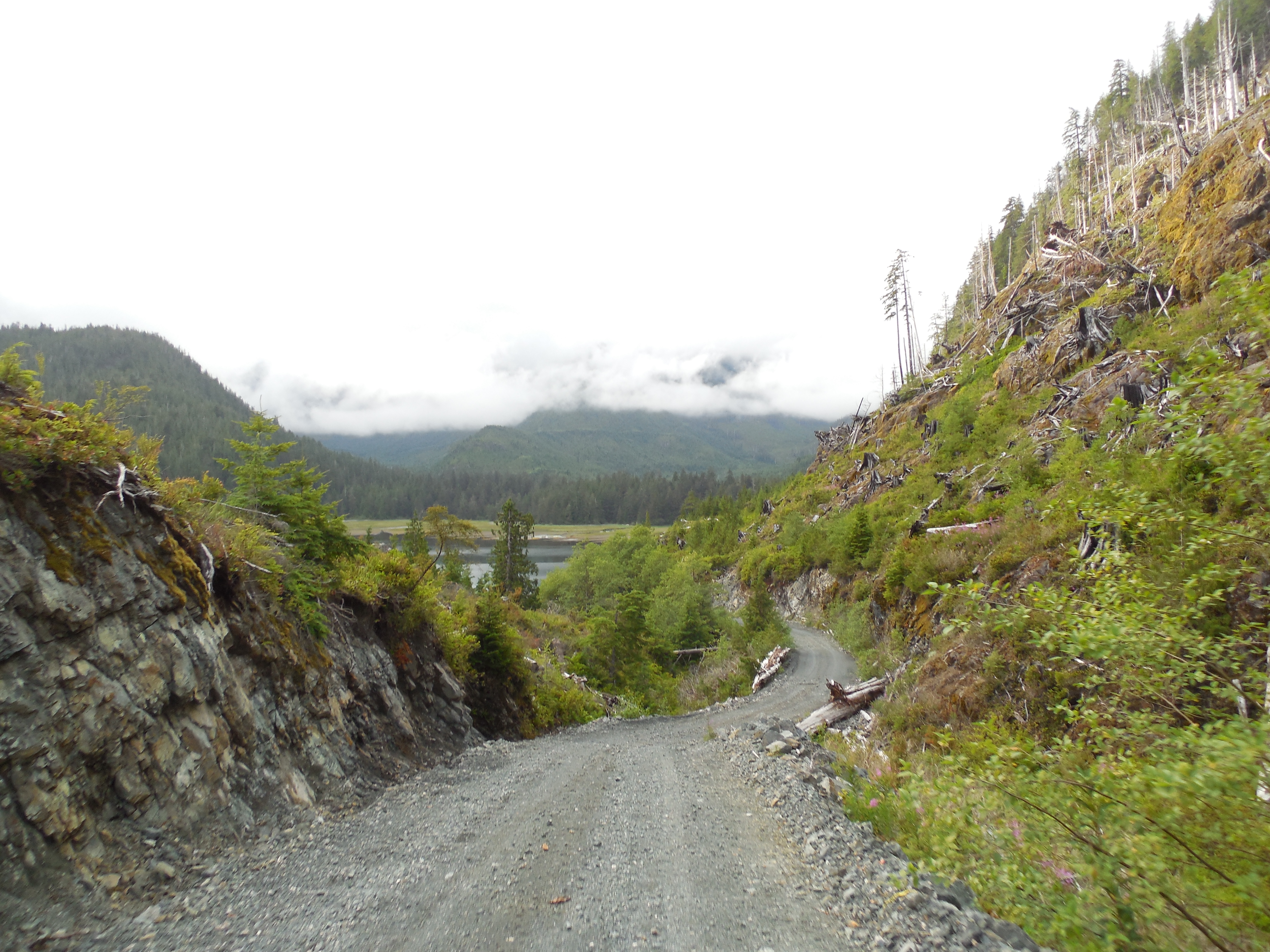 Mountain biking/ Cyclocross
The communities along the route are spaced within 100 km, making them the ideal distance for a multi day tour along the loop. Fresh water and stunning views are plentiful.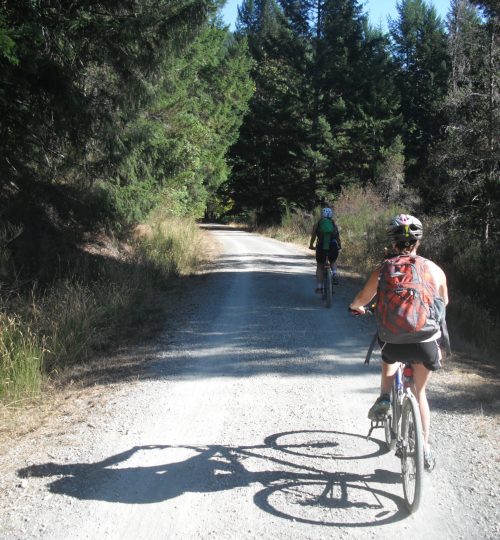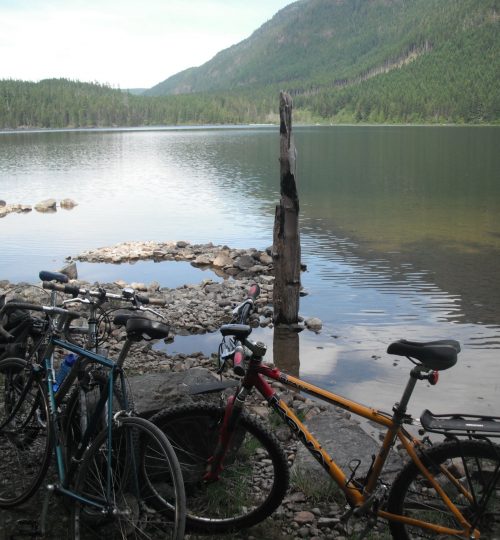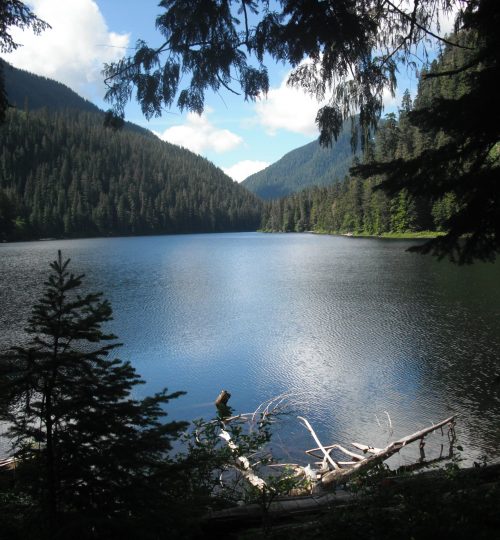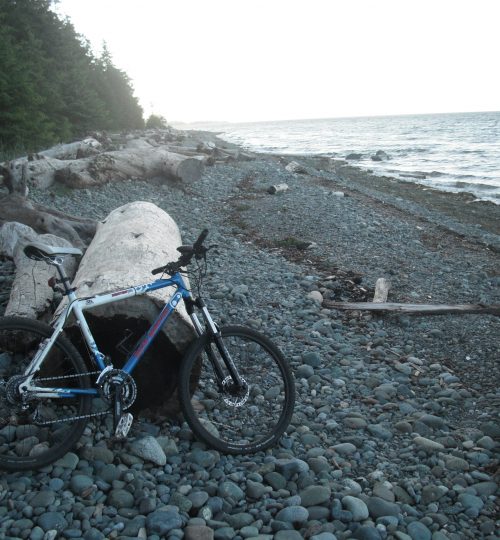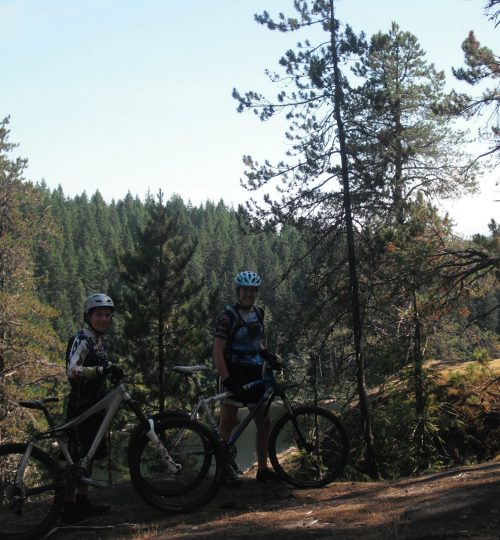 If you've got extra time to spare, this could the the option for you. An excellent through hike the loop will get you up close and personal with the flora and fauna of Vancouver Island.