Explore Northern Vancouver Island on the back roads

Experience Vancouver Island North as you never have before with the ultimate back roads adventure.
With the Pandemic winding down, and the North Island opening back up, what better time to check out the North Island and drum up some business for the small local businesses. Unfortunately because of the permit situation and short notice, the ride was only open to dual sport riders. 
It may have been a small group, but the ride was anything but. The road conditions were perfect, just enough rain for dust-free conditions, plus some puddles to dodge on the way! Watch the video to see some of the highlights, including the fabulous view from Merry Widow Mountain road.
If you are interested in trying the ride yourself, check out the 'Plan Your Ride' page below for more info.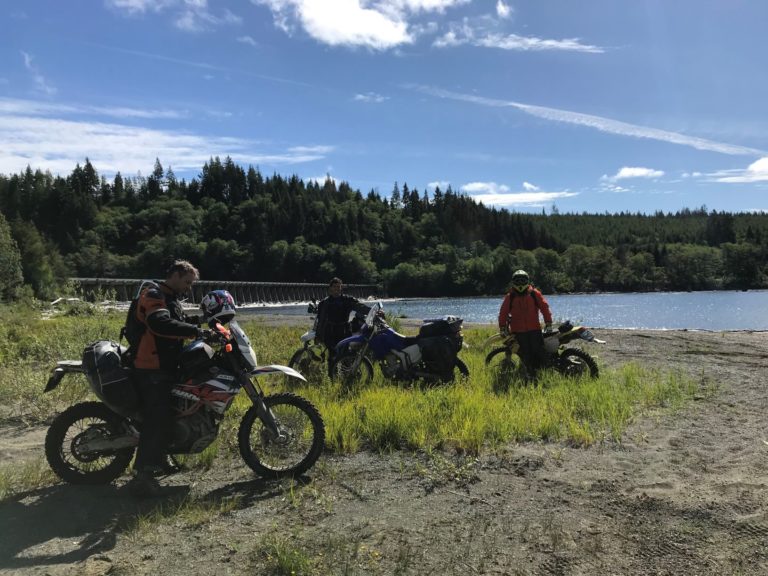 Trip Reports and Videos
Pictures and videos from the latest adventures to inspire your trip!
Plan your Trip
Take the adventure of a lifetime on the back roads of Vancouver Island.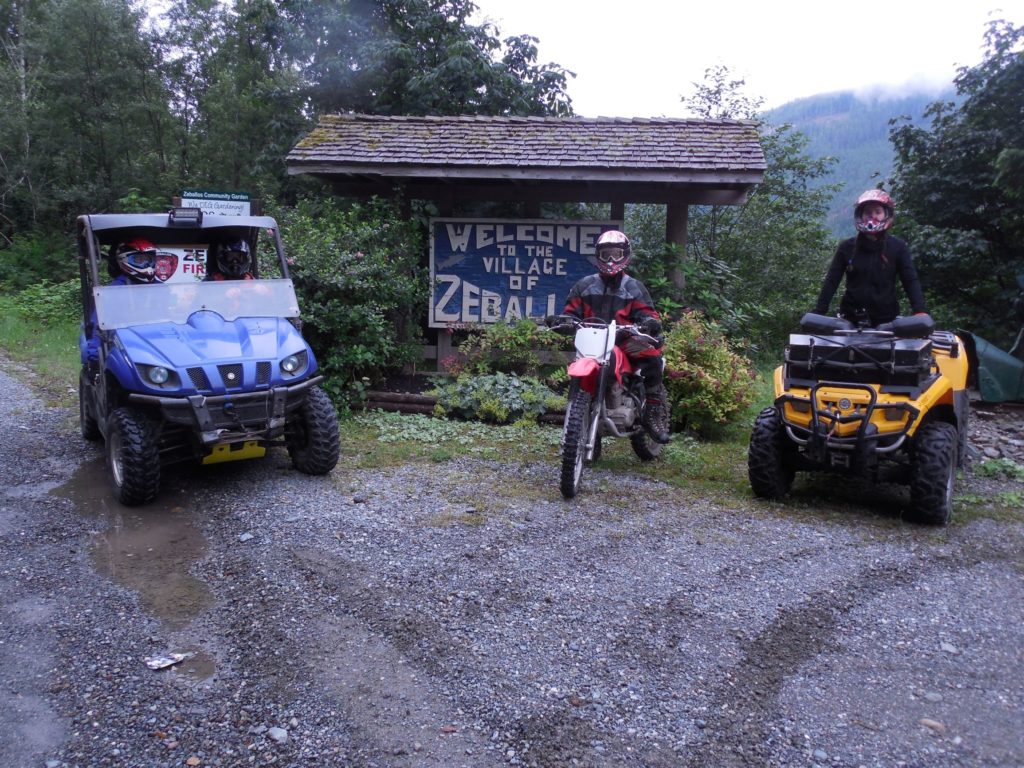 The Communities
The North Island 1000 route follows existing Forest Service roads and journeys through 11 Northern Vancouver Island communities.​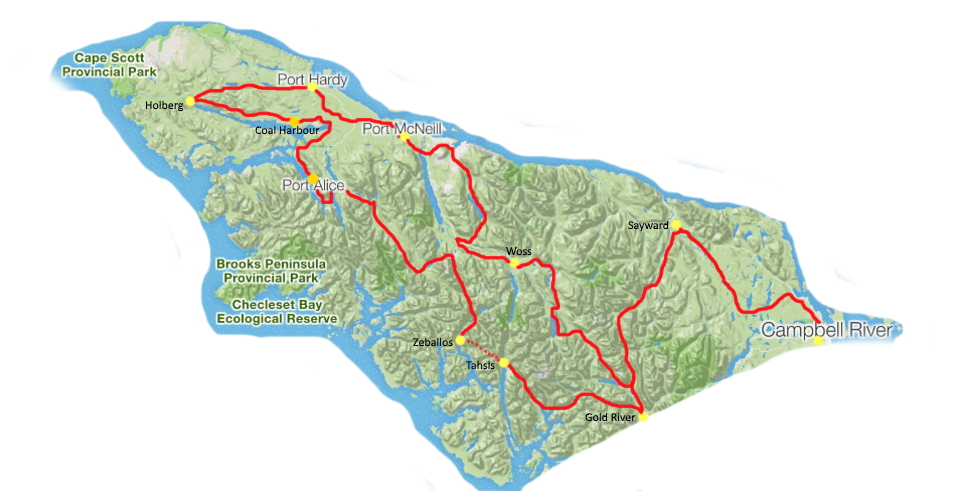 On the Map

Over 1000km of back country gravel roads to be explored.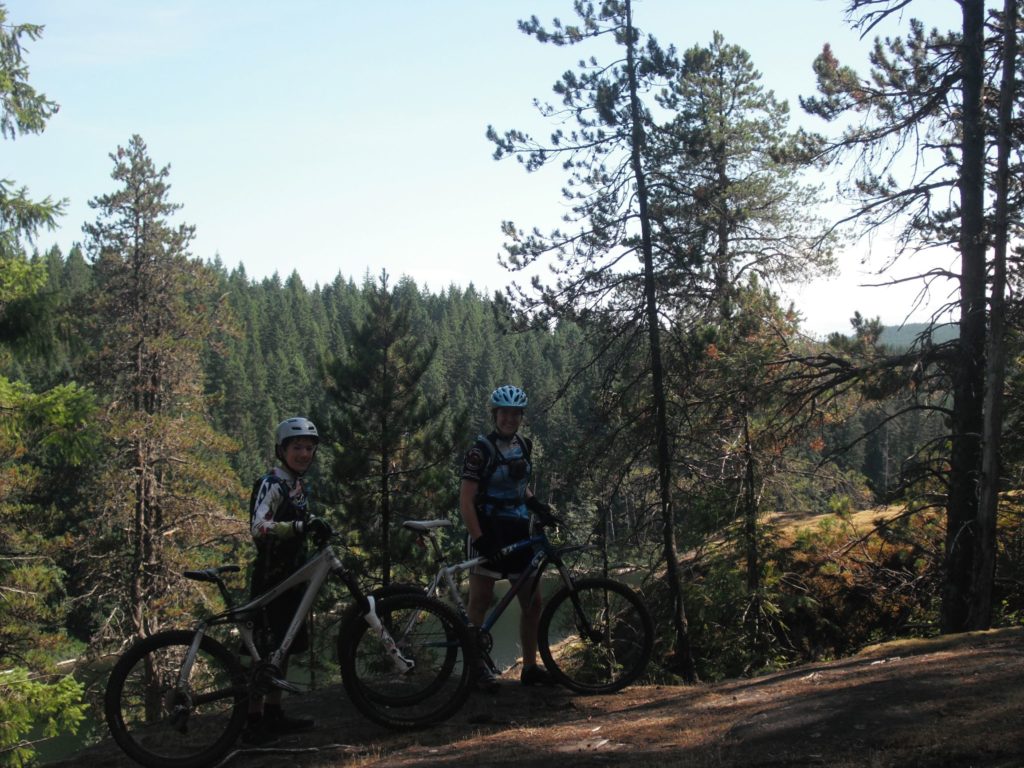 Ride it Your Way
Whether you ride, cycle or walk, this trail does it all.